At The Butterfly we believe that you matter and that your diagnosis doesn't have to be your destiny.
Our mission is to spread hope and healing and help you transform your pain into your purpose.
Read our books, attend our workshops, browse our services and join our community.
You matter. Thank you for being here.
Coaching

Are you a woman going through a transitional time in your life? Maybe you've overcome an abusive relationship or looking to heal inter-generational traumas or feel lost in the roller-coaster of life and desire to find your inner spark? Anna Krjatian has several coaching options just for you! Whether it's her yearly Goddess Rising workshop, or the fortnightly Goddess Rising Sisterhood or 1on1 sessions, you will find clarity and feel empowered with her guidance.

Speaking

Anna Krjatian has spoken at dozens of events to a wide variety of audiences, sharing her story of fleeing war, being a refugee and migrant, overcoming adversity, abuse and mental health struggles, to publishing books, running workshops and coaching women on how to heal their own traumas. Whether your're looking for an inspirational keynote speaker for your next function, or an interactive presentation for your school or staff, hire Anna Krjatian today.

Services

As a master wordsmith and letter architect, Anna Krjatian has over 15 years experience in writing and editing everything from short stories, blogs, presentations, essays, poems and scripts. So if you need something new written, or something old revised, reach out and experience the magical power of words. Anna's experience in art and design and big picture thinking, gives her the foundation to create a social media strategy to help your business grow.
Biohack Your Mental Health
If you're looking for a less mainstream path to mental health and nervous system regulation and healing, Anna can guide you in biohacking your way to wellness. Having spent the past 10 years learning about nutrition, NRF2, NRF1 and NAD activation and the connection between gut and psychological symptoms, Anna is passionate in sharing the steps to improving your health from the inside out. For more information, connect with Anna on the contact for below.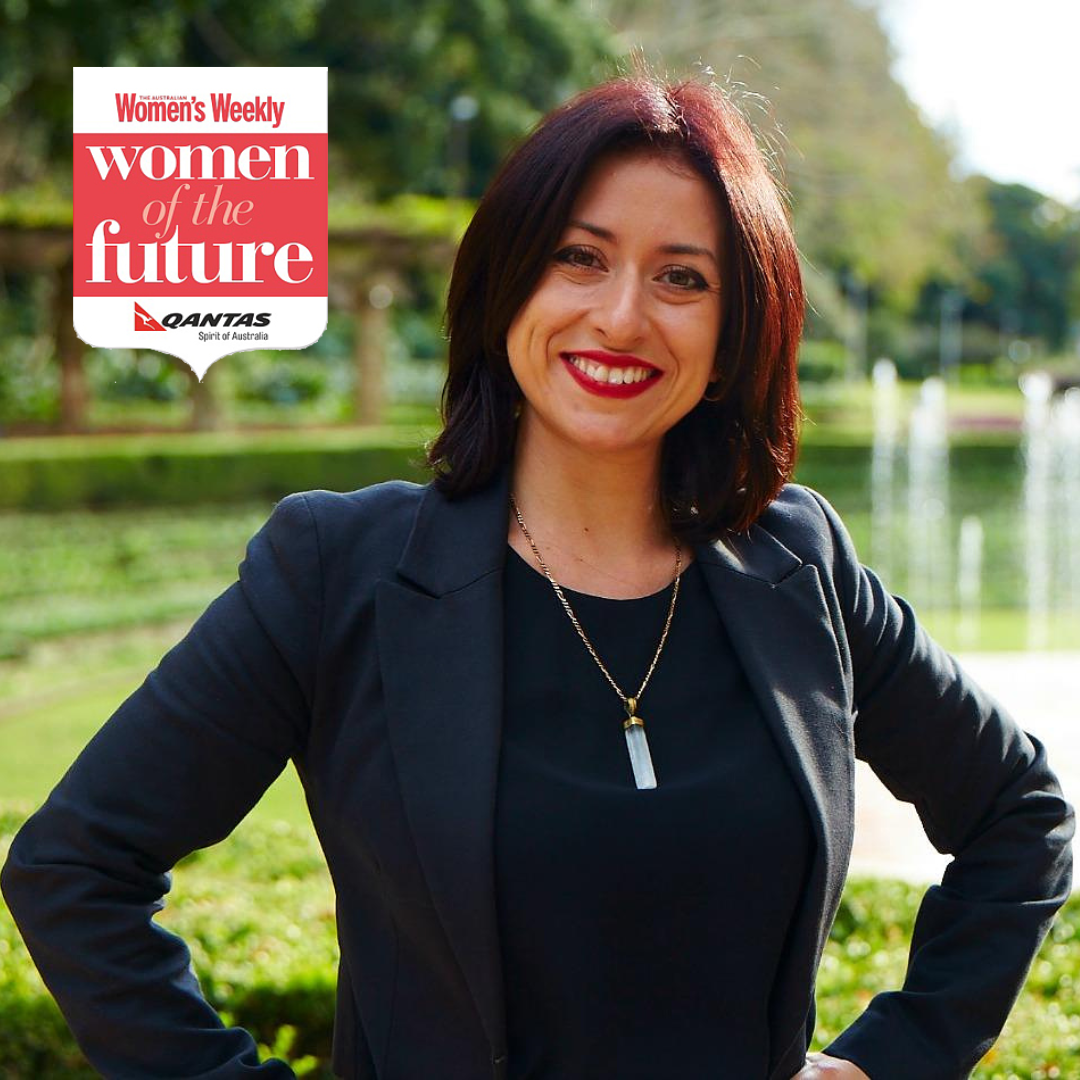 Women of the Future Semi-Finalist 2016
In 2016, Anna Krjatian's book Unmasking Depression was chosen as one of the fifteen semi-finalists out of 5000 applicants, for the Australian Women's Weekly and Qantas Women of the Future Competition. Read her entry below.
Read More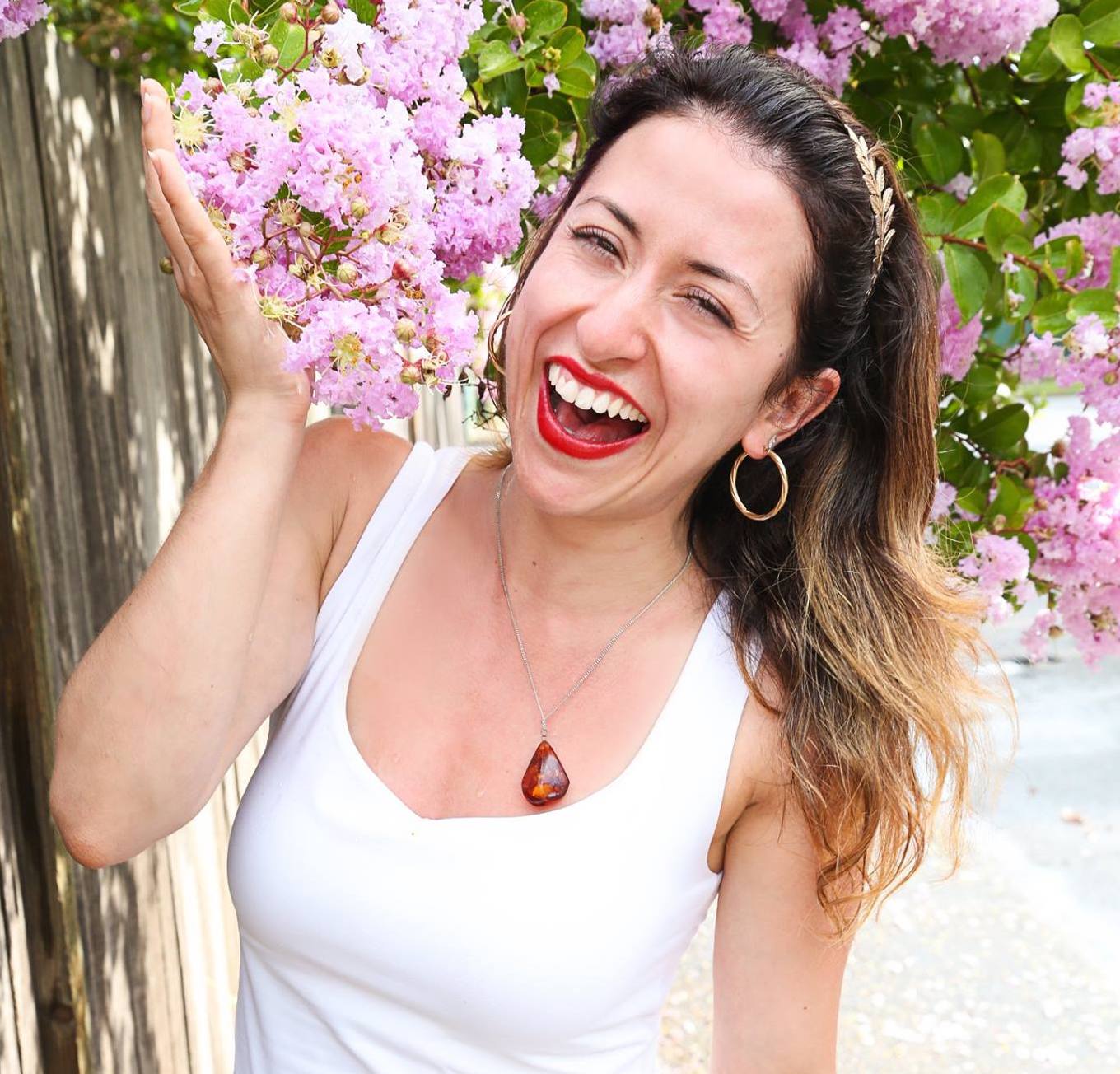 3 Successful Kickstarters
"Self"-publishing 3 books in 7 years is no easy feat. In fact, having decided to print them in Australia, it was costlier too. So, Anna decided involve the community with the funding process. With everyone's help, she successfullyover-funded 3 Kickstarter campaigns. The results were humbling and inspiring: Unmasking Depression (2nd edition) funded $2677 in 14 days with a $1610 goal, Lovely - Poetry on Love and Loss funded $6414 in 14 days with a $6000 goal, and Lovelier - The Goddess and The Dragon funded $8244 in 21 days with a $8000 goal. Check out all the fun in the link below.
Kickstarter Fun
Diversity Arts Australia - Creative Lives Series