Corporate Workshops
With 10 years experience working in a variety of fast-paced corporate environments - from call centres, a law company, online marketing agency and many others - Anna Krjatian understands the struggles and challenges many employees, managers and directors face on a daily basis with burn out and mental health.
As a speaker or workshop facilitator, Anna draws on her experience as a personal and executive assistant to Directors and CEOs and shares practical tools and strategies for your team that will help them reduce their overwhelm, become masters at time and project management and thus become happier, healthier and more effective in the workplace.
When working with managers, Anna teaches how manages can cultivate connections and relationships with their team, increasing a sense of team bonding, wellness and happiness which leads to higher output in their day-to-day activities and projects.
Corporate Workshop Packages
Superstar Staff
Are your staff uninspired, stuck and unproductive? In this session, Anna will share the tips and tools she has mastered over the past decade that will improve your team's health and happiness and make them exceptional and effective contributors to your organisation.
Duration - 1 or 2 Hours
Quote - Please contact Anna using the form below

Unmasking Depression
Depression and mental health are becoming popular and more mainstream topics in our day-to-day lives. However, Anna has learnt that while mental health is not as shrouded in negative stigma, many are still new to learning the tools and practices that help navigate their personal and work-related mental wellbeing. In this workshop, Anna shares the latest research and important factors that encompass sound mental and emotional hygiene and nervous system regulation, as well as practical tools your staff can apply in their personal and professional lives to become happier, healthier and thus, better at their work.
Duration - 1 or 2 Hours
Quote - Please contact Anna using the form below
Scroll through this page to watch Anna's speeches and read testimonials from audience members.
If you'd like to invite Anna for your next corporate event or to conduct a workshop, reach out to her using the contact form below.
A Lovely Launch - Book Launch Speech 2018
Unmasking Depression - Book Launch Speech 2015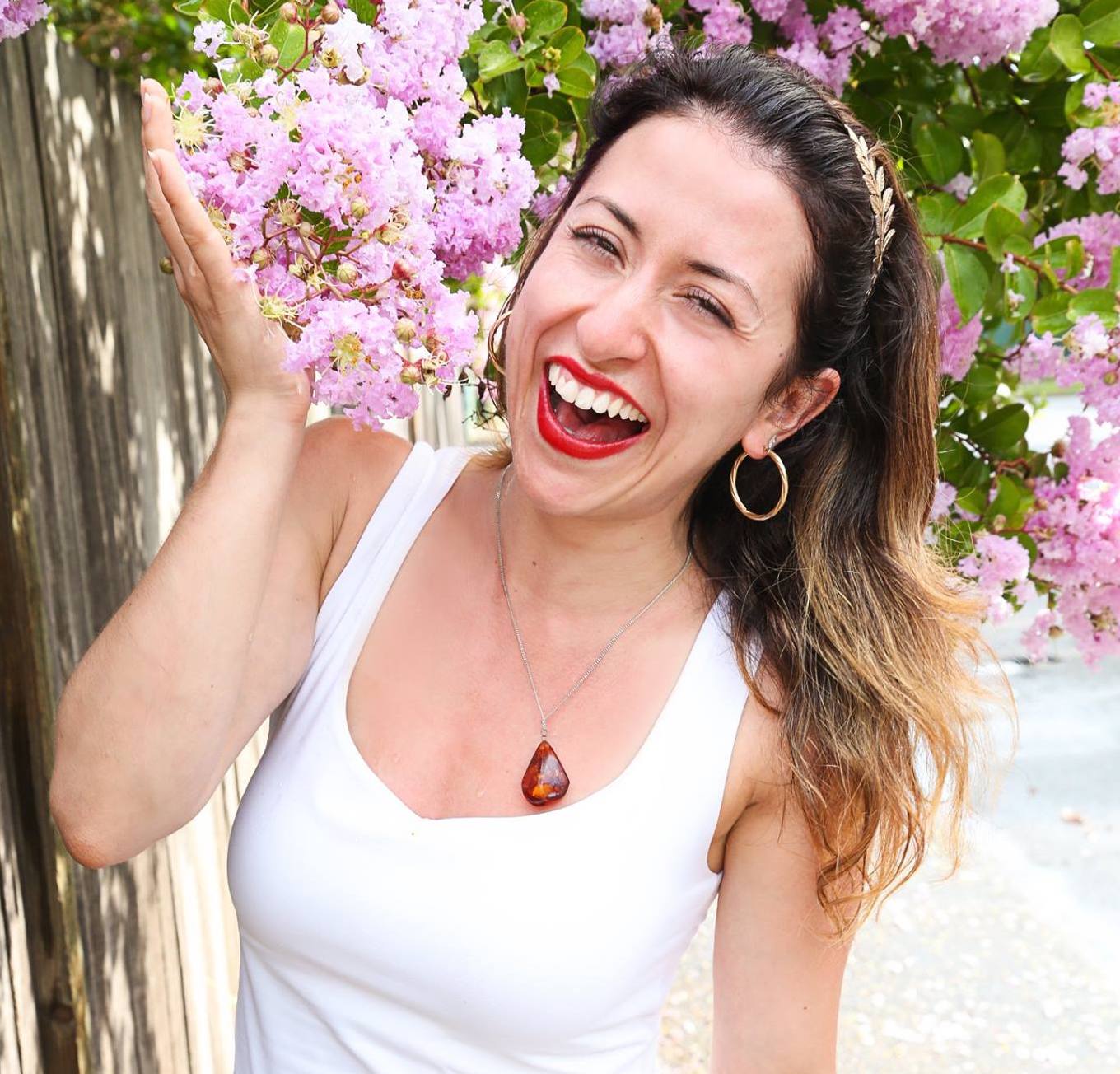 3 Successful Kickstarters
"Self"-publishing 3 books in 7 years is no easy feat. In fact, having decided to print them in Australia, it was costlier too. So, Anna decided involve the community with the funding process. With everyone's help, she successfully over-funded 3 Kickstarter campaigns. The results were humbling and inspiring: Unmasking Depression (2nd edition) funded $2677 in 14 days with a $1610 goal, Lovely - Poetry on Love and Loss funded $6414 in 14 days with a $6000 goal, and Lovelier - The Goddess and The Dragon funded $8244 in 21 days with a $8000 goal. Check out all the fun in the link below.
Kickstarter Fun
Dear Diary - Ad Copy for Visit NSW
Thirst - Copy + Voiceover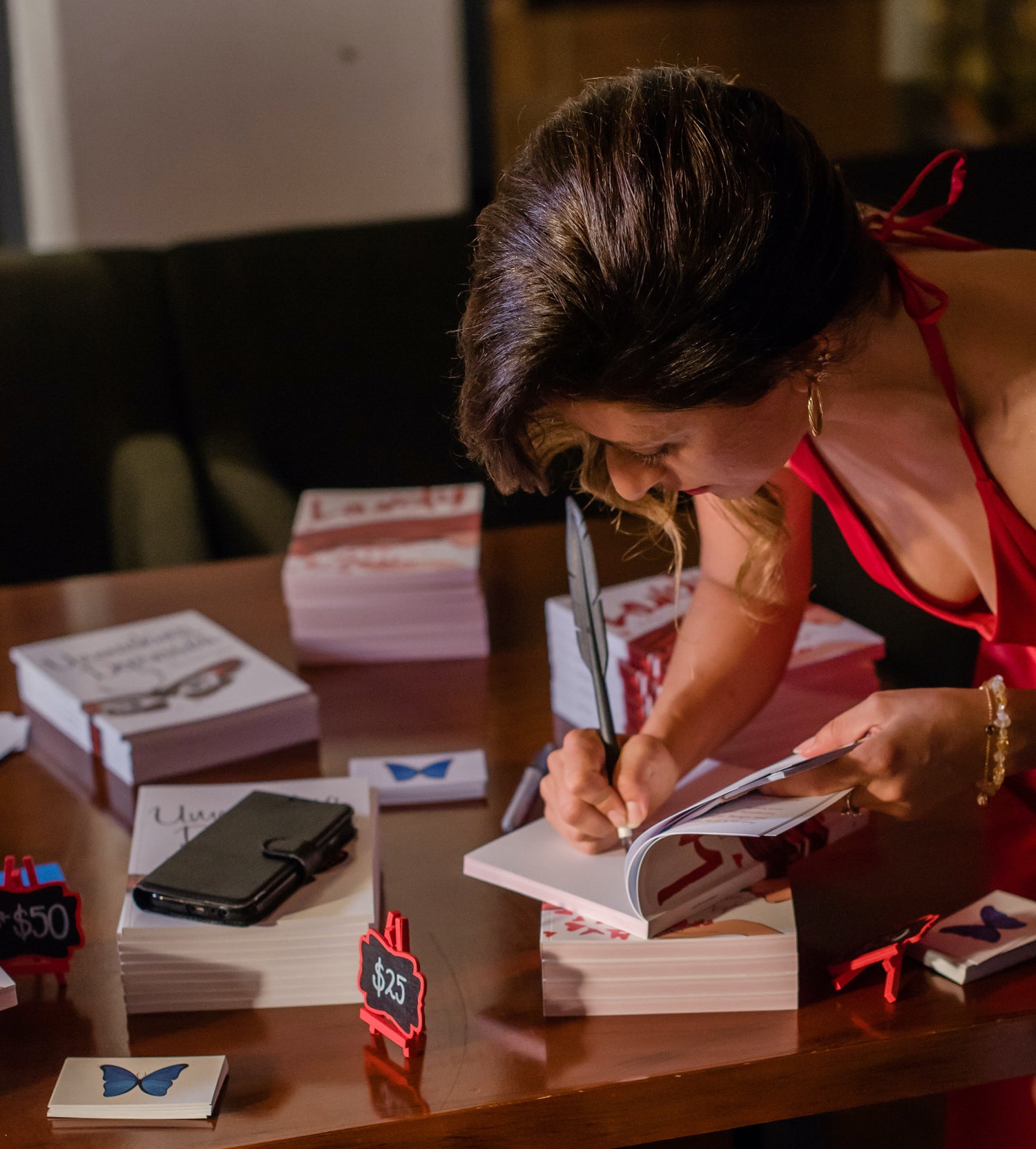 Blog Copywriting and Editing
Read some of the blogs Anna wrote and edited for her client, Armstone, a natural stone supplier in Glebe, Sydney.
If you're interested in a social media strategy, check out her work for Armstone's Instagram account here.
Read More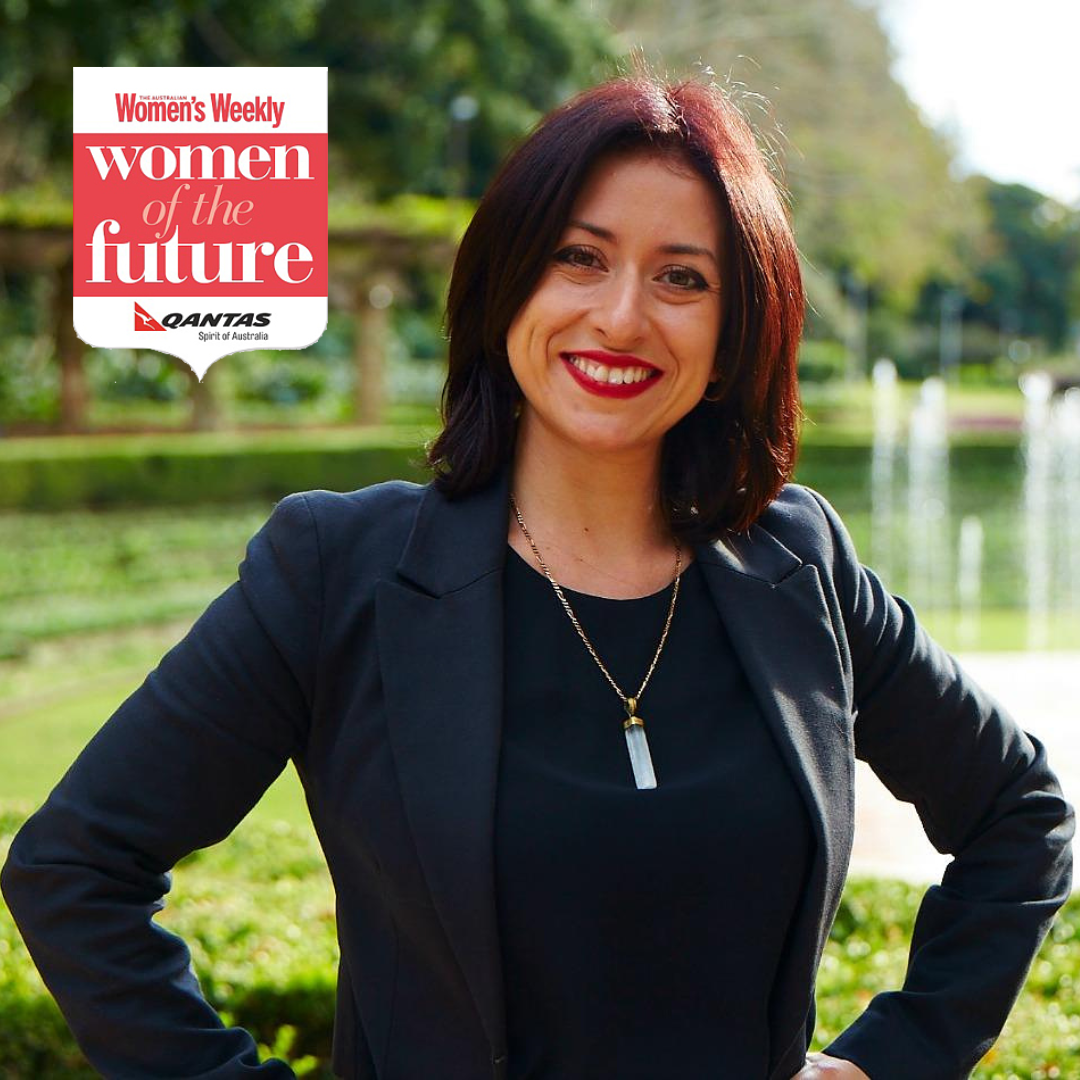 Women of the Future Semi-Finalist 2016
In 2016, Anna Krjatian's bookUnmasking Depressionwas chosen as one of the fifteen semi-finalists out of 5000 applicants, for the Australian Women's Weekly and Qantas Women of the Future Competition. Read her entry below.
Read More
Diversity Arts Australia - Creative Lives Series
Questions or Expressions of Interest? Reach out and let's chat ...