Keynotes and Events
If you're looking for an inspirational speaker for your next event, Anna Krjatian's story will 100% inspire everyone!
From fleeing war at four years of age, seeking asylum, migrating four countries by 11 years, overcoming emotional and psychological abuse, and many other obstacles, heartbreaks and challenges, Anna has managed to turn her pain into her purpose.
In seven years, she's successfully 'self'-published three books, over-funded three Kickstarter campaigns, founded the Goddess Rising Workshop and Goddess Rising Sisterhood, run dozens of masterclasses and spoken at dozens of events. 
Whether you're looking to fill 15, 30 or 60 minute keynote speaker slots, Anna will inspire your audience and impart with them nuggets of wisdom that will change the trajectory of their life and empower them towards becoming and doing better in every aspect of their lives.
Speaking Packages
How Miss Butterfly Became a Goddess
A deep and meaningful hour where Anna shares the inspiring story behind her book Unmasking Depression and the finer details of how she wrote herself out of depression. You will learn about her struggles and triumphs, you'll hear a real testimony of how one girl decided to transform her pain into her purpose, the lessons she learnt along the way and the practical tools and tips everyone can apply to improve their own quality of life and relationship to pain.
Duration - 1 Hour
Quote - Please contact Anna using the form below

The Caterpillar and The Cocoon
If you have a shorter time slot available for a keynote speaker, reach out to Anna to discuss the main theme of your event and Anna will share ideas on a tailored speech specifically written for your audience. Whether you'd like to hear Anna's inspirational story, or have her share practical tools about mental and emotional hygiene, your audience will be invigorated, inspired and empowered from Anna's words and messages of hope. 
Duration - 15 / 30 minutes
Quote - Please contact Anna using the form below
Scroll through this page to watch some of Anna's speeches and read testimonials for audience members who've seen her speak.
If you'd like to invite Anna to your next event or keynote speaker, reach out to her using the contact form below.
A Lovely Launch - Book Launch Speech 2018
Unmasking Depression - Book Launch Speech 2015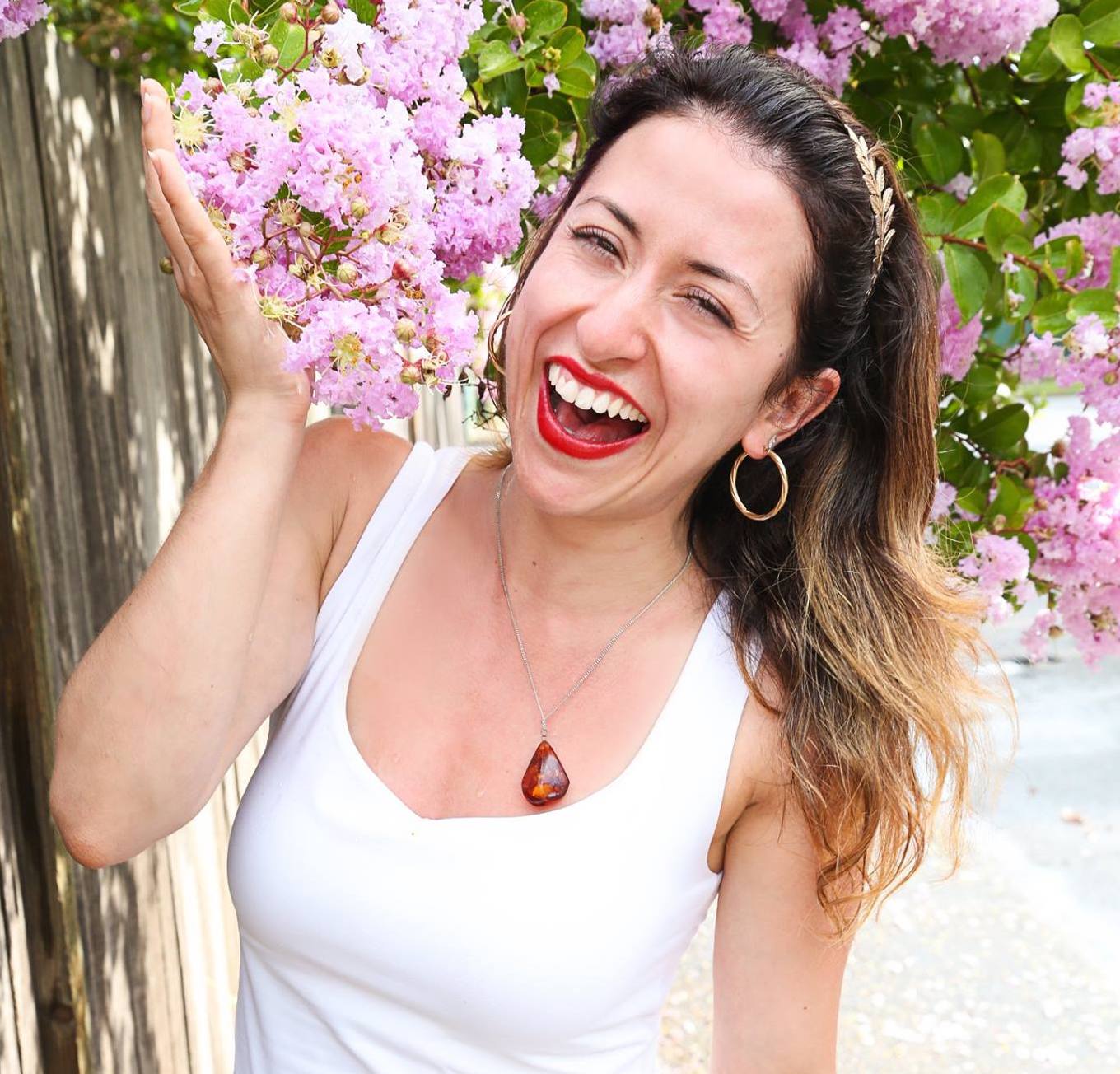 3 Successful Kickstarters
"Self"-publishing 3 books in 7 years is no easy feat. In fact, having decided to print them in Australia, it was costlier too. So, Anna decided involve the community with the funding process. With everyone's help, she successfully over-funded 3 Kickstarter campaigns. The results were humbling and inspiring: Unmasking Depression (2nd edition) funded $2677 in 14 days with a $1610 goal, Lovely - Poetry on Love and Loss funded $6414 in 14 days with a $6000 goal, and Lovelier - The Goddess and The Dragon funded $8244 in 21 days with a $8000 goal. Check out all the fun in the link below.
Kickstarter Fun
Dear Diary - Ad Copy for Visit NSW
Thirst - Copy + Voiceover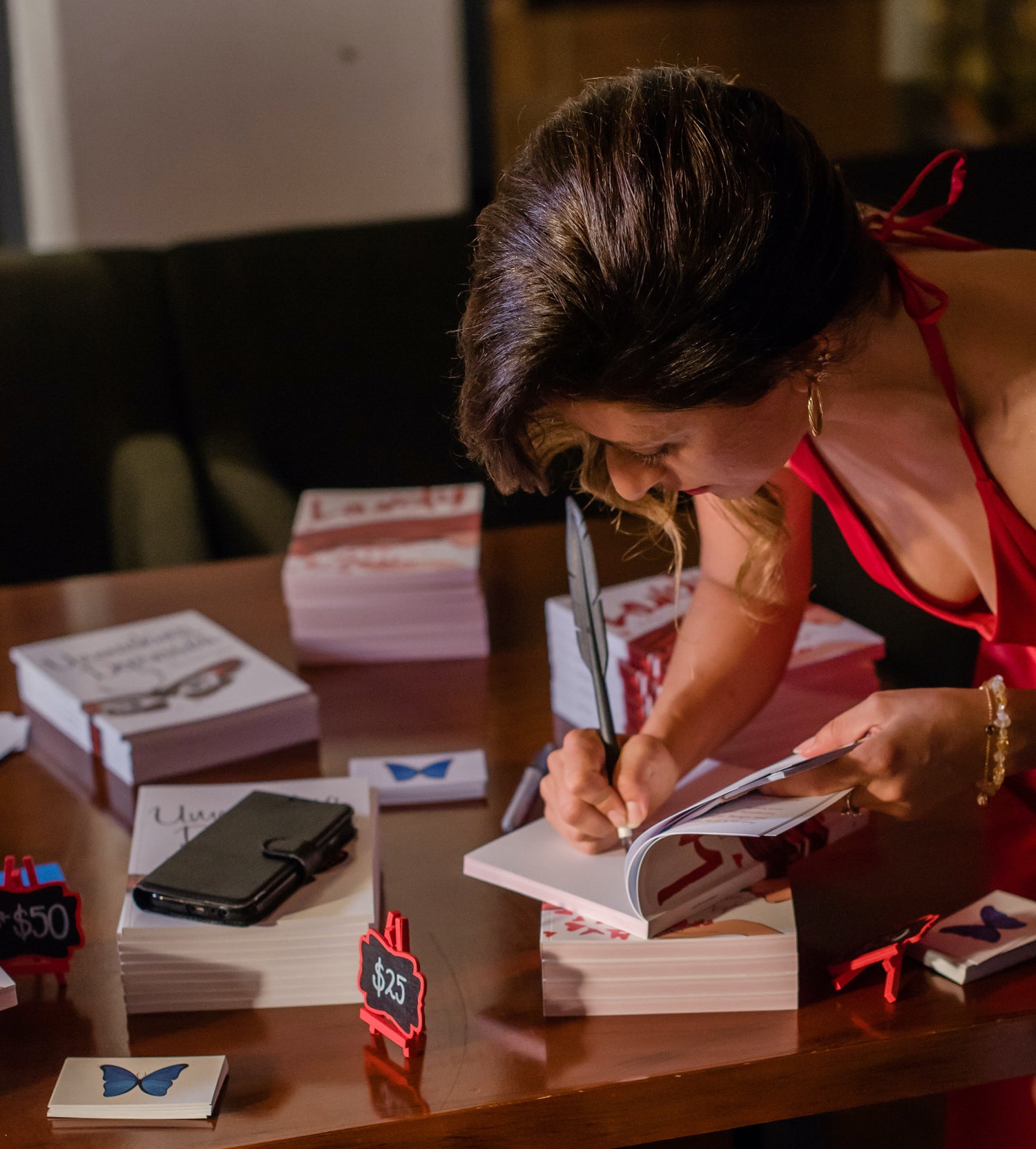 Blog Copywriting and Editing
Read some of the blogs Anna wrote and edited for her client, Armstone, a natural stone supplier in Glebe, Sydney.
If you're interested in a social media strategy, check out her work for Armstone's Instagram account here.
Read More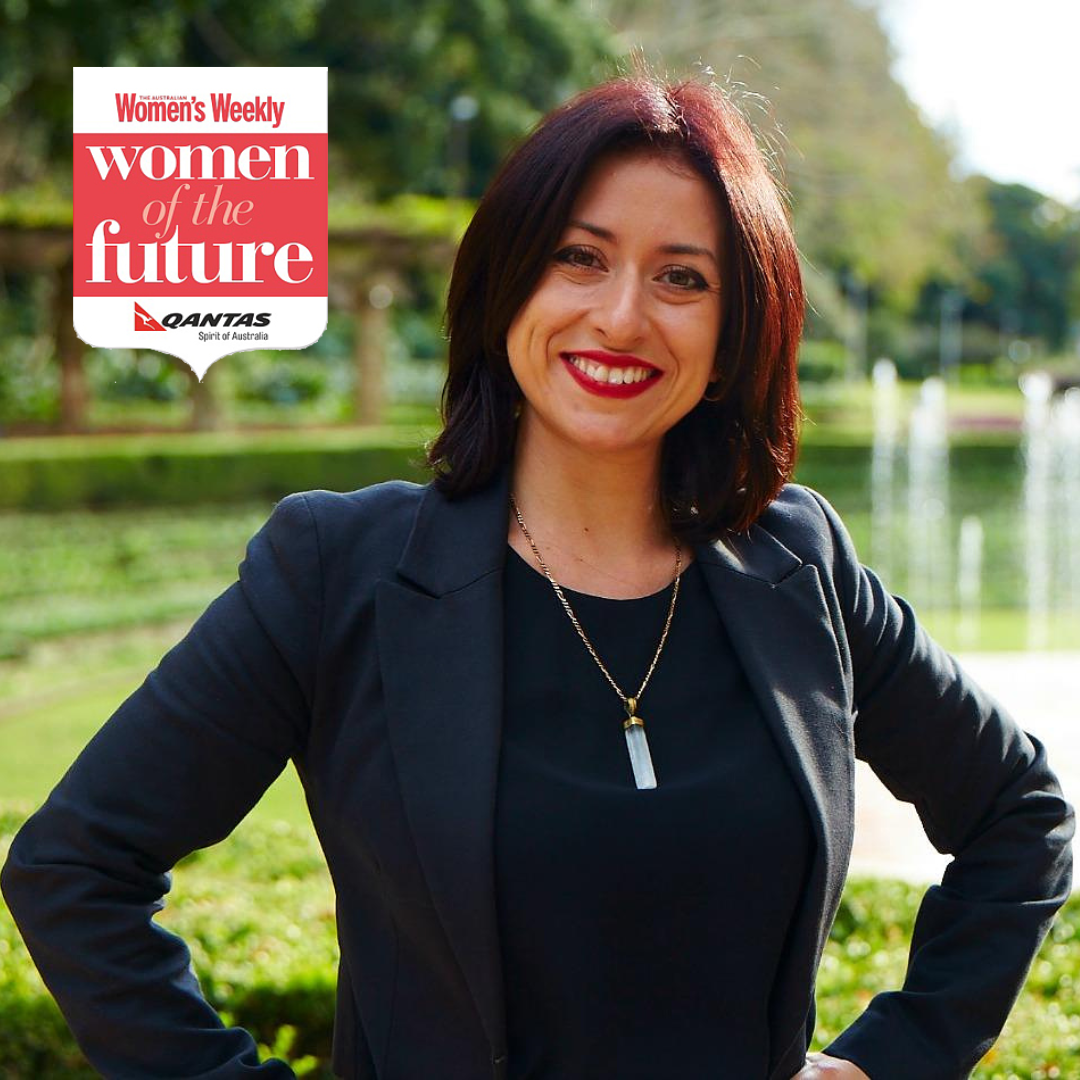 Women of the Future Semi-Finalist 2016
In 2016, Anna Krjatian's bookUnmasking Depressionwas chosen as one of the fifteen semi-finalists out of 5000 applicants, for the Australian Women's Weekly and Qantas Women of the Future Competition. Read her entry below.
Read More
Diversity Arts Australia - Creative Lives Series
Questions or Expressions of Interest? Reach out and let's chat ...