A Lovely Launch - Book Launch Speech 2018
Unmasking Depression - Book Launch Speech 2015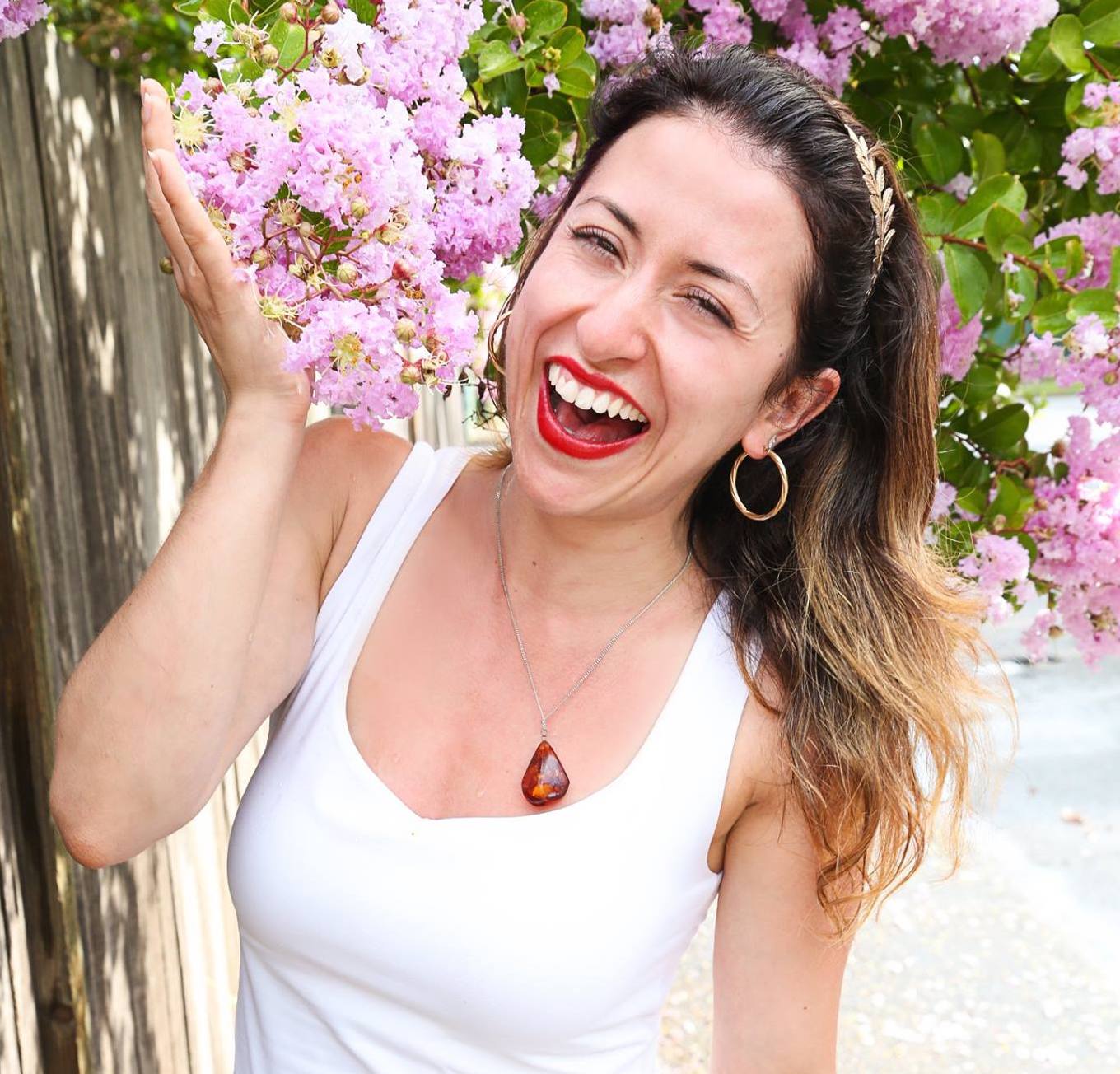 3 Successful Kickstarters
"Self"-publishing 3 books in 7 years is no easy feat. In fact, having decided to print them in Australia, it was costlier too. So, Anna decided involve the community with the funding process. With everyone's help, she successfully over-funded 3 Kickstarter campaigns. The results were humbling and inspiring: Unmasking Depression (2nd edition) funded $2677 in 14 days with a $1610 goal, Lovely - Poetry on Love and Loss funded $6414 in 14 days with a $6000 goal, and Lovelier - The Goddess and The Dragon funded $8244 in 21 days with a $8000 goal. Check out all the fun in the link below.
Kickstarter Fun
Dear Diary - Ad Copy for Visit NSW
Thirst - Copy + Voiceover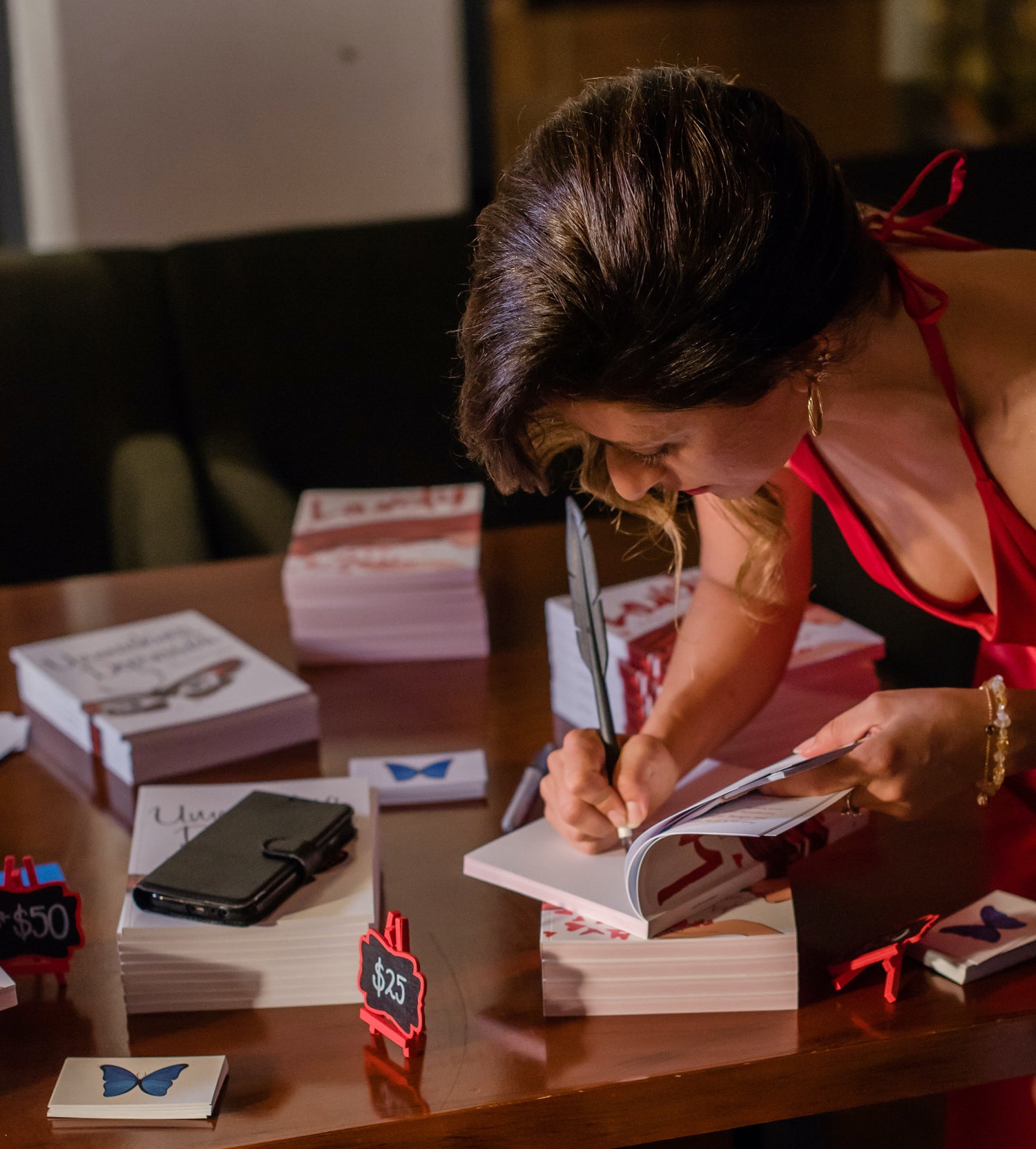 Blog Copywriting and Editing
Read some of the blogs Anna wrote and edited for her client, Armstone, a natural stone supplier in Glebe, Sydney.
If you're interested in a social media strategy, check out her work for Armstone's Instagram account here.
Read More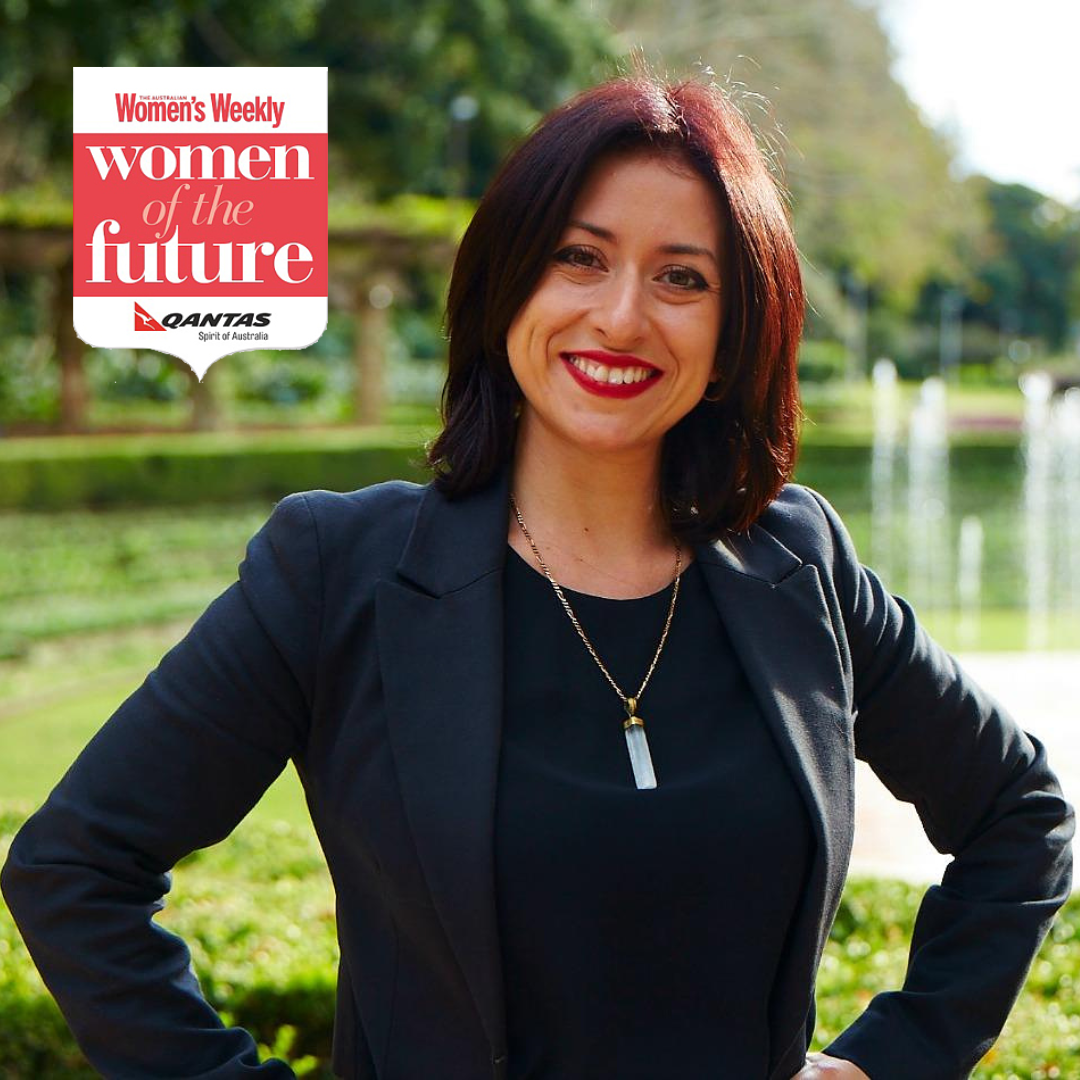 Women of the Future Semi-Finalist 2016
In 2016, Anna Krjatian's bookUnmasking Depressionwas chosen as one of the fifteen semi-finalists out of 5000 applicants, for the Australian Women's Weekly and Qantas Women of the Future Competition. Read her entry below.
Read More
Diversity Arts Australia - Creative Lives Series
Questions or Expressions of Interest? Reach out and let's chat ...